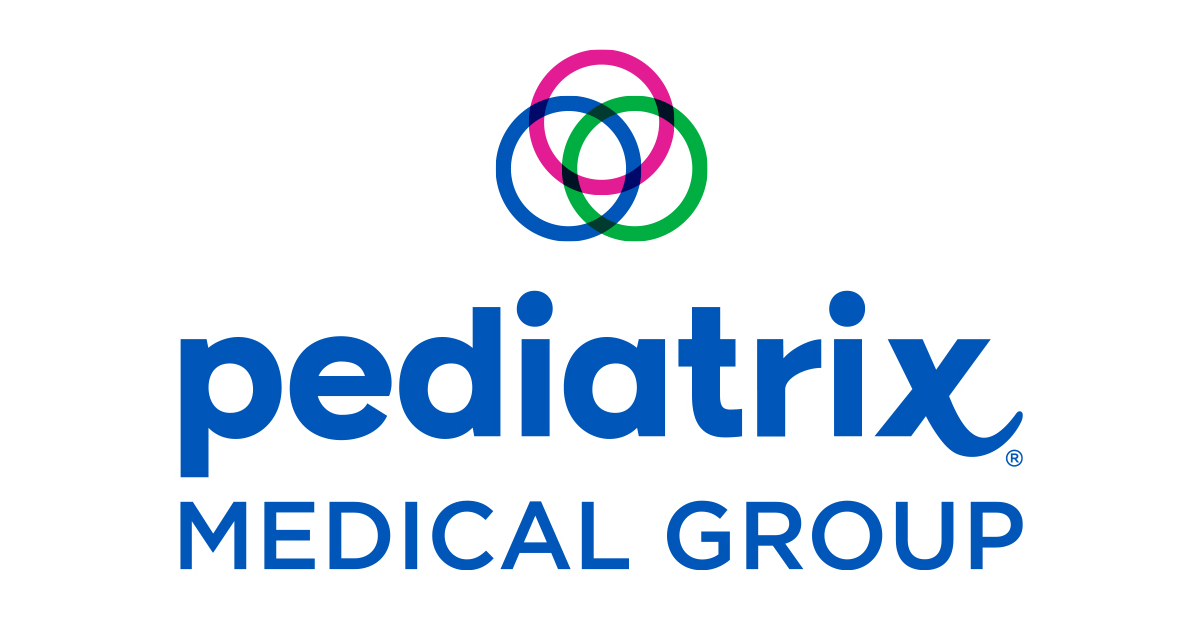 Job Description

Physician Assistant

US-NV-Las Vegas

Job ID: 2022-37083
Type: Practitioner - Physician Assistant
# of Openings: 1
Category: Advanced Practice Provider
NVSUNR

Overview


Outstanding Opportunity To Join Our Growing Pediatric Emergency Practice!
Exciting full-time opportunity for a physician assistant (PA) to join a growing dynamic team in a dedicated 30-bed pediatric emergency department in Las Vegas, Nevada.
Sunrise Children's Hospital is a tertiary-care children's facility and recently opened a new state-of-the-art pediatric ER.

Volumes are approaching 55K.

Excellent subspecialty coverage including Neurosurgery, amongst the usual.

Peds surgeons are responsive and progressive.

We have a robust PICU, CVICU, NICU, Hospitalist program in the hospital all run by Pediatrix.

Child life and peds social work have a strong ER presence.

Full scribe coverage.

The PA will perform rapid medical examinations in triage and care for low and moderate acuity patients in the pediatric fast track area and in the main pediatric emergency department.
The suburbs of Las Vegas are very family friendly. Housing is reasonable, there is no state income tax, property taxes are very low and outdoor activities are endless and incredible. The weather is fantastic and there are some great restaurants. If you are into hockey, football and baseball, we have you covered with professional sports teams. Las Vegas is the gateway to incredible outdoor activities in CA, UT and AZ.
*Must have a Master's Degree and Physician Assistant Certification
The compensation and benefits referenced is for illustrative purposes only, and will be discussed during and after the interview process.
Benefits
Our clinicians enjoy a competitive compensation package with many locations offering sign on bonuses, relocation and tuition reimbursement.
*Our benefits include:
Health (various options), life, vision, dental and disability insurance

401(k) with annual matching program

Advanced and continuing medical education

Leadership training and advancement opportunities

Employee stock purchase plan at a 15% discount

Professional liability insurance

Support and payment for mandatory license/s and hospital credentialing
*These benefits are for full time employees, employees in other types of employment classifications may be eligible for some of these benefits.
---
Mednax, Inc. and its affiliated practices operating as Pediatrix® Medical Group (Pediatrix) are one of the nation's leading providers of highly specialized health care for women, babies and children. Since 1979, Pediatrix-affiliated clinicians have been committed to providing coordinated, compassionate and clinically excellent services across the continuum of care, both in hospital settings and office-based practices. Specialties including obstetrics, maternal-fetal medicine, and neonatology are complemented by 18 pediatric subspecialties and a newly expanded area of primary and urgent care clinics. The group's high-quality, evidence-based care is bolstered by investments in research, education, quality-improvement and safety initiatives.
Today through almost 8,000 employees in 38 states, dedicated teams including physicians, advanced practitioners, clinical leaders, business and operational experts work together every day to fulfill our mission to take great care of the patient®. We invite you to join the Pediatrix® family and help shape the future of health care for women, babies and children.
Please Note: Fraudulent job postings/job scams are becoming increasingly common. All genuine Pediatrix job postings can be found through the Pediatrix Careers site: www.pediatrix.com/careers.
Pediatrix is an Equal Opportunity Employer
All qualified applicants will receive consideration for employment without regard to race, color, religion, sex, sexual orientation, gender identity, national origin, disability or veteran status.
#PediatrixAHC
Responsibilities
Qualifications
#CL
PI214297084
Employment/Position Type:
Full Time